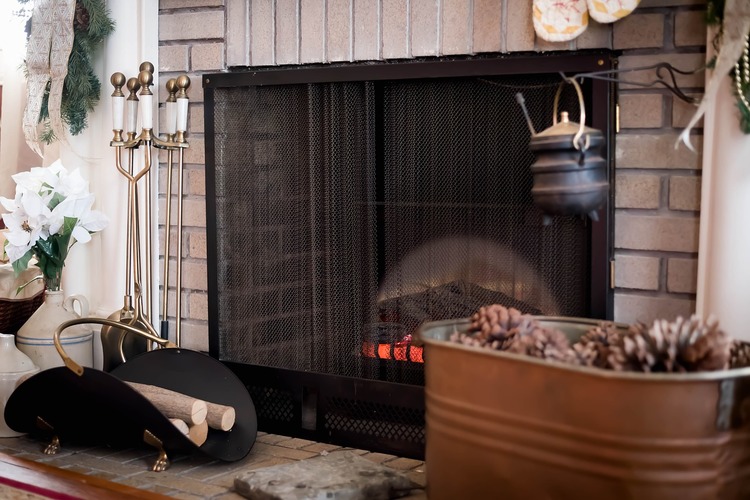 For most of us, the holidays are a time for family, friends, decorations and festivities. But, did you know that one-third of home decoration fires are started by candles?

Unfortunately, holiday decorations, including candles, Christmas trees, etc., put many households at greater risk of a house fire during this time. Here are four quick tips to remember while decorating this holiday season:
Be careful with decorations. Choose decorations that are flame resistant. Before heading to bed, blow out any lit candles and turn-off lights. Inspect your holiday lights each year before hanging them up. Have a real Christmas tree? Make sure to water it every day.
Learn more holiday safety tips at the National Fire Protection Association website.