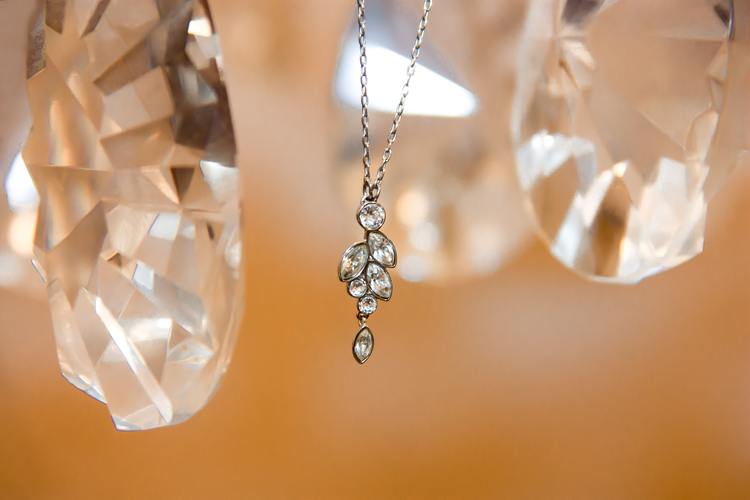 A ring from a loved one. A bracelet handed down through generations. A watch or necklace marking a special occasion.
Every reason why you treasure a piece of fine jewelry is a reason why it should be insured.
However, calling it "jewelry insurance" may be a stretch. You don't need a separate policy to insure your jewelry. You just need to ensure you have the right personal property coverage from your homeowners, condo, or renters insurance.
Jewelry coverage helps protect the investment you've made in your favorite pieces by helping you replace them if you experience a loss that's covered by your policy. But, the coverage is only for certain instances and set dollar amounts, so double check what coverage you have and learn more about insuring jewelry below.
Know What Your Existing Insurance Policy Covers
If you already have personal property coverage as part of homeowners, renters, or condo policy, you likely already have some form of protection for your jewelry. The typical insurance policy will cover you, up to your policy limit, for jewelry that's stolen or damaged in certain incidents, such as a fire at your home. However, the typical policy will not cover everyday damage, such as a stone falling out of its setting.
In addition to knowing when you're covered and when you're not, it's also important to know how much you're covered for. Your insurance policy may cover each individual piece of jewelry at a set amount, such as $1,000 per piece. Or, it may cover your jewelry collection as a whole, such as $3,000 for all pieces. Check your policy or schedule an insurance review with a local agent to better understand what kind of jewelry coverage you have.
Insuring jewelry is easy and affordable, so talk to an agent or carrier. You may pay as little as $10 a year for each $1,000 of coverage. So, if you get something special for Valentine's Day this year, in addition to flashing it to your friends, think about protecting it, too.