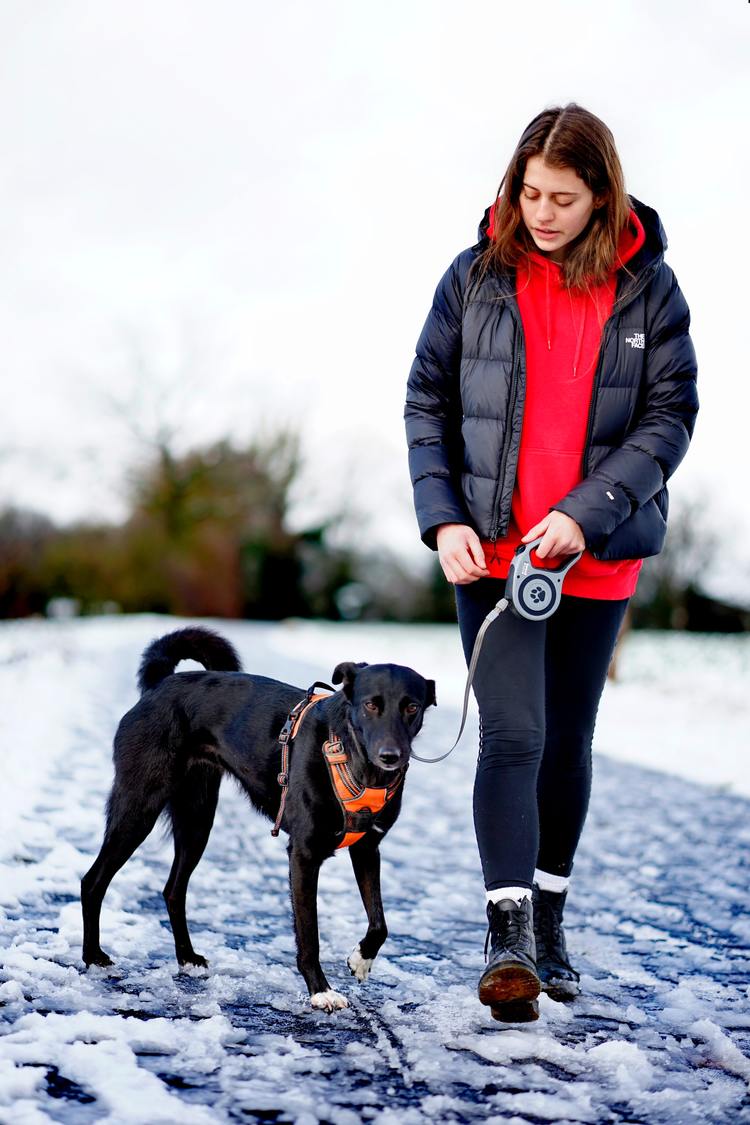 Of course, you're going on vacation because you want to get away, so it's a pretty safe bet that you'll be happy. But if you take your pet, how can you make sure their experience is a good one, too? These tips from the Humane Society and American Society for the Prevention of Cruelty to Animals (ASPCA) can help.
Find the right place to stay Lodging options for pet owners continue to expand; many hotels now allow dogs and other pets, and individuals renting out their homes and apartments through services like VRBO and Airbnb often do as well.
Consider your activities If you're planning to do a bunch of things on vacation that is not pet-friendly, that means your pet would be cooped up in the room while you're gone. Some pets are OK with that, while others definitely aren't. If you aren't going to be able to spend a lot of time with your pet, it might be best to just leave them at home.
You've arrived. Now what? Once you've gotten your pet to your destination, a few comforts from home can make all the difference. Pack some of their favorite toys, or the pad they sleep on every night. And don't forget what might be the most important thing of all—lots and lots of treats!