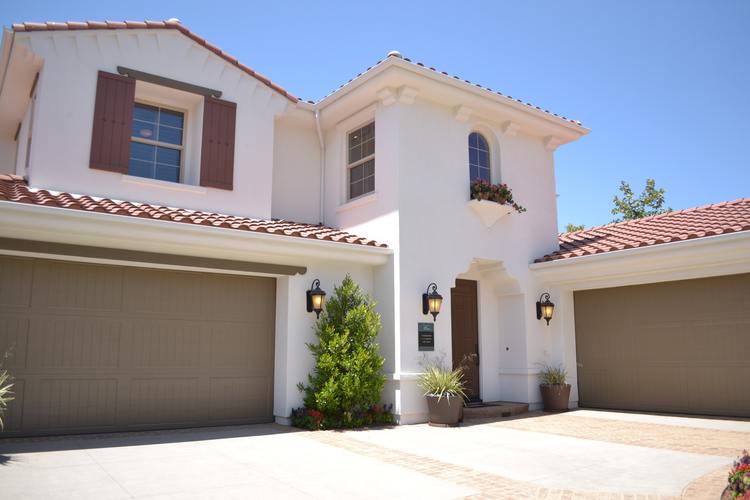 There's perhaps no organizing task more daunting than the garage. Follow these tips to transform your garage from a place full of random pieces into a place of peace.

Start with a plan. Organizing professionals recommend creating categories to group your things. When you start looking through your stuff, put each thing in the right zone.
You don't have to do it all at once. If it seems like too much, pick just one box. Go through it, decide what you want to keep and what you can throw away or donate. You do need to go through everything, though. Every item needs to be evaluated and then placed along with the other items in that category or zone.
Use this super helpful organization checklist to help you get started: https://www.hgtv.com/lifestyle/clean-and-organize/to-do-list-organizing-the-garage.
Enjoy your new space!