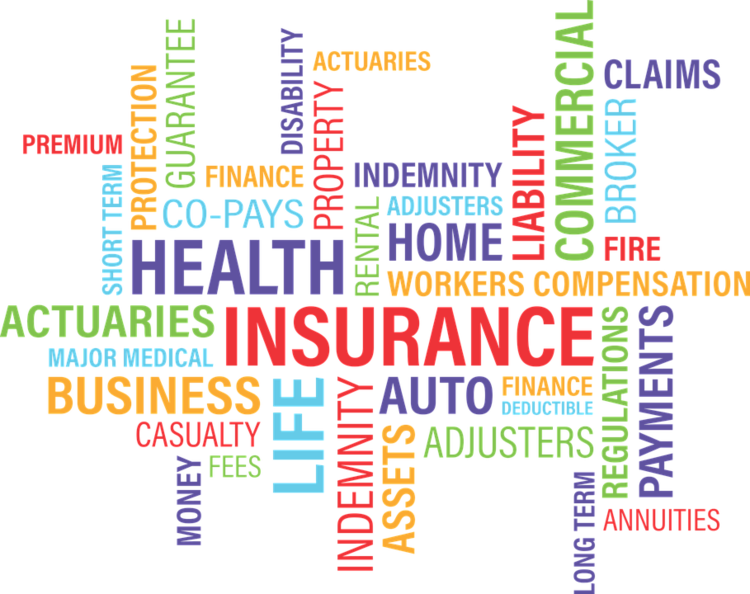 With all kinds of different coverages for all kinds of different needs, insurance can be very confusing. And to make it even more challenging, at times it probably seems like insurance websites and policy documents are written in a completely foreign language.
Of course, that's why we recommend working with an independent agent—someone who is on your side during the process and who can explain everything you need to know.
Auto insurance terms
Aftermarket parts: Vehicle parts made by a different company than the one that manufactured those originally included with the vehicle.
Bodily injury coverage: Covers expenses for physical injuries, such as hospital bills or medical care.
Collision coverage: This pays for damage to a vehicle caused by you or someone else covered by your policy.
Comprehensive coverage: If your vehicle is damaged by something you could not control, such as fire or a tree falling, comprehensive coverage applies.
PIP (personal injury protection): This pays medical expenses for a policyholder or additional insured, and their passengers, if they are hurt in an auto accident, regardless of fault.
Uninsured/underinsured motorist (UIM): Pays for your damages and expenses if another driver is at fault in an accident but does not have enough insurance to cover your costs.
If something isn't clear when you're buying or considering insurance, don't be afraid to ask questions! Premier One Insurance Services, Inc. is there to help you get the coverage you need—and make sure you understand it, too.